The Care You Deserve
Guiding you towards self-revelation and healing.
About
Renewing Hope. Restoring Identity. Regaining Purpose.
I am a Licensed Professional Counselor committed to helping others learn how to see themselves in the positive light that others do. That is why I specialize in anxiety, depression, and self esteem issues in teens and young adults. I provide tools, resources, and homework mostly utilizing Cognitive Behavioral Therapy as it is a practical and educational way to rewire those harmful and unhealthy thoughts that impact our feelings and behaviors. I am equally passionate about counseling relationships. Whether you are engaged, newly married, or have been together 30+ years, allow me to teach you the foundational skills necessary for a healthy relationship. Counseling can be a beneficial first step towards rebuilding sense of self, improving communication, and finding relief from anxiety, depression, and other mental health conditions. ***Beginning May 2023 I will only be providing counseling sessions virtually via Telehealth in the secure client portal.*** Contact me today for a free consultation! I'm already so proud of you.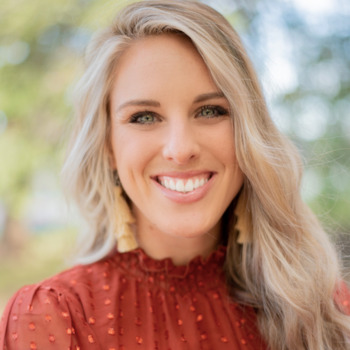 Cassidy Tolopka, MA, LPC
Licensed Professional Counselor
Services
Anxiety
Depression
Grief
Stress
Social Anxiety
Self Esteem
Marital and Premarital
Child or Adolescent
Abandonment
ADD/ADHD
Adjustment Disorder
Codependency
Fears/Phobias
Self-Harming
Perfectionism
Panic Disorders
Mood Disorders
Approaches
Behavioral Therapy
Cognitive Behavioral Therapy (CBT)
Family/Marital Therapy
Fees
Hourly Session Rate: $120
Location
Rose Garden Christian Counseling
Garden Ridge, TX 78266